My Account
Account details
Communications
Marketing emails
I'm happy for Mymilkman to be able to send me marketing emails that may interest me
Opt Out
Contact Details
Update your personal details, including name, telephone and email address.
Address details
Please enter your new address and a member of our team will be in touch with you shortly.
Please enter current password and confirm your new password below.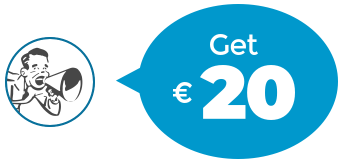 Tell your friends about Mymilkman and earn €20
For every friend or family member that signs up using your unique code - and choses card payment option - we'll give you €20 credit of your bill.
Copy link or share your code with friend/family
When they sign up they need to use your code
Earn €5 credit each week for the next four weeks
Friend 1
Completed
Friend 2
In progress
Friend 3
Cancelled
June 2020
2 bills in June, so far
We only store the last 8 bills here. If you would like to request a bill from before please contact us.
2nd - 7th July 2020
Thursday 2nd July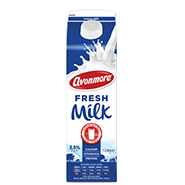 2 x
Avonmore Whole Super Milk
Carton 750ml
Saturday 4th July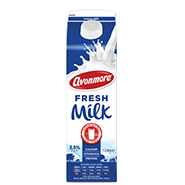 2 x
Avonmore Whole Super Milk
Carton 750ml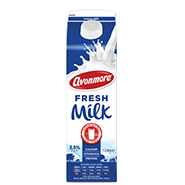 2 x
Avonmore Whole Super Milk
Carton 750ml
Weekly Orders
Order
Weekly order total
€13.26
Delivery
Weekly delivery cost
€1
Outstanding balance
From previous bills
€28.63
Account credit
Money credited to you
-€17.50